Keeping your pupils safe with school activity days from FUN MATTERS
At Fun Matters, we take the safety of your pupils very seriously. For us, health & safety has always been a top priority. So, what are some of the things we do to ensure the safety of your pupils when running our school activity day events?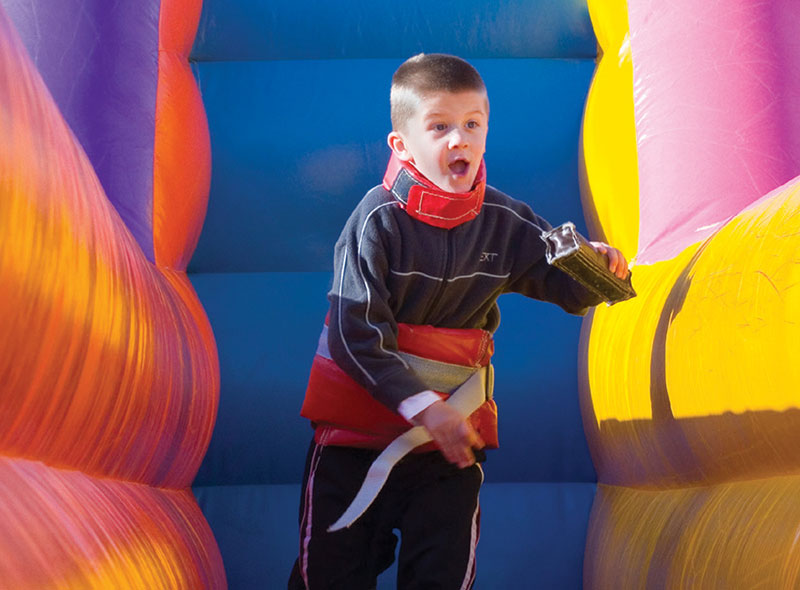 Health and Safety
We regularly complete health and safety training and courses to ensure we are fully up to date with all requirements and current advice. We work with health and safety advisors to ensure we are always completing the best possible training and using the most appropriate procedures and processes to ensure the safety of all at our events regardless of the type of equipment used or the location.
We always strictly adhere to insurance liability regulations, and we regularly review our insurance processes to ensure they are appropriate, more details of this below. We can provide any risk assessments and method statements for your records; we offer these well in advance of your event and they are fully detailed and completed by experienced staff. Fun Matters take your safety and the safety of your pupils very seriously.
Our Staff
Our staff are central to making our events utterly amazing. We take the time to develop and support our staff through training and development. This includes full training on all equipment, set up processes and health and safety procedures. All our staff are also CRB, and DBS registered.
When we take on new staff, they always complete all their training and DBS checks before they are ever allowed to assist on an event. Once new staff are introduced to live events they are carefully supervised with full support from our Director of Fun, Nick Collyer.
Insurance
We regularly review our insurance processes to ensure they are appropriate. We work with a highly experienced insurance advisor who provides us with regular updates and advice on what processes we need to complete to ensure all insurance requirements are met and that all health and safety considerations are fully explored in our method statements and risk assessments. All required insurance regulations are in place with public liability insurance up to £10,000,000.
Fun Matters are also members of the British Inflatables Hirers Association. This membership provides us with access to a full range of resources and connections which help us to provide you with the best possible event experience. This membership should be seen as a badge of trust which shows that Fun Matters are passionate about and dedicated to raising industry standards across the events and inflatables sector.
Many of the schools we work with comment on our high level of safety and professionalism when setting up and running their events. We have many schools with who we work year after year to provide amazing and enriching activity days. Such as Dauntseys School in Wiltshire where we have been providing events for over 7 years.
If you have any questions about our safety processes or would like to arrange a quote for your school activity event please don't hesitate to contact us at the form below.