SCHOOL FUN DAYS
From £1,000 - £1,500 per day
We're big fans of school fun days. The team at Fun Matters really enjoy being part of an event that encourages young people to have a positive experience, whatever their abilities, and interact in a happy and exciting environment.
Activities are planned that allow the students to focus on mental and physical challenges that find them working as teams, enhancing their problem-solving skills, and learning how to improve communicating with each other. Archery and laser clays, for example, provided a chance to test co-ordination, precision, control and focus.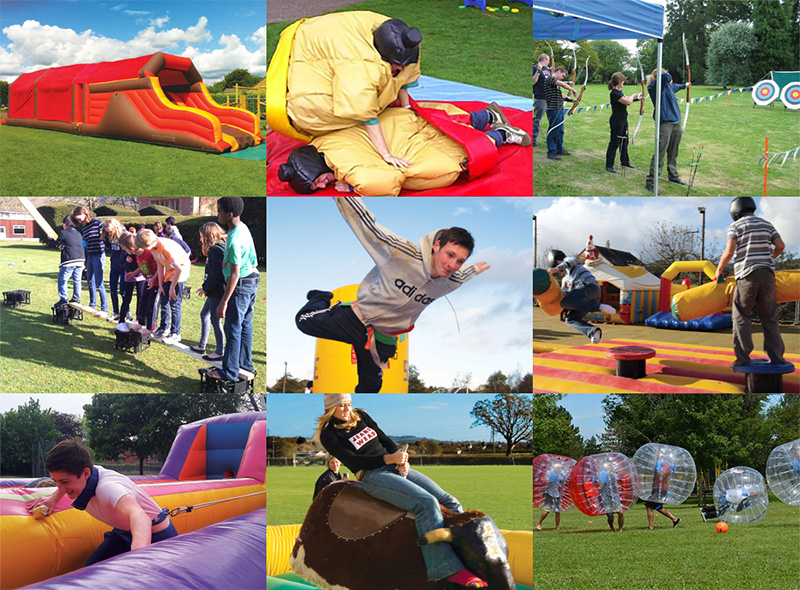 We are always impressed with the students enthusiasm and willingness to participate throughout the day's activities, and how much of a great time they allow themselves to have. For us, the days are long, tiring and incredibly rewarding. We love them!
Among the games we can offer for School Fun Days are:
Big Challenge Assult Course
Bungee Run
Stretch 'n' Score
Roller Rafts
Jousting
Archery
Laser Clay Pigeon Shooting
Mini Assault Course
Sumo Suits
And many more...
For more information contact Nick Collyer our Director of Fun